Cloudways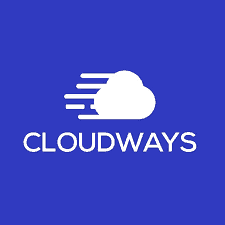 Fast and secure servers are just basics of cloudways hosting. It's super easy to manage your server with tons of functionality like cloning, staging servers, Regular backups and so on.
Cloudways platform is quite stable and feature-packed – which makes it easier to use cloud providers such as DO and Vultr.
Our top pick for runcloud alternatives is Cloudways, They provide feature-packed managed hosting platform where you can use servers from 5 available providers which are Digital Ocean, Vultr, Linode, Google Cloud, and Amazon AWS.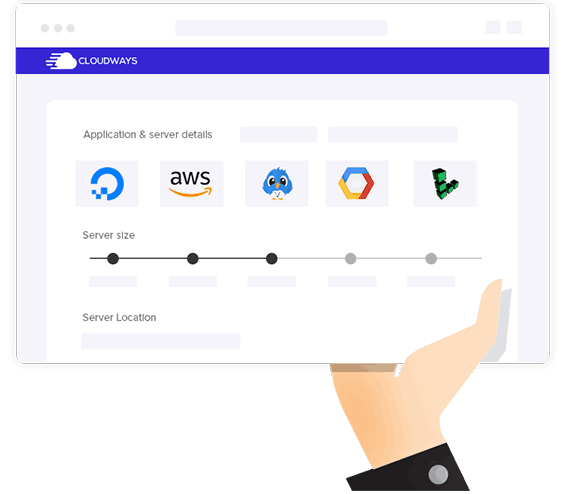 You don't need to pay for server seprately like runcloud instead you buy and manage servers directly from cloudways.
In addition, to choose from your favorite service provider, you will get tons of features, to begin with, performance optimized and pretty secure server.
it's best technology stack a combination of Nginx and Apache web servers with Varnish and Memcached caching system. Choose from MySQL or MariaDB – considered two of the best database servers presently – optional Redis Cache, and auto-enabled PHP-FPM that help ensure web pages load in a blitz.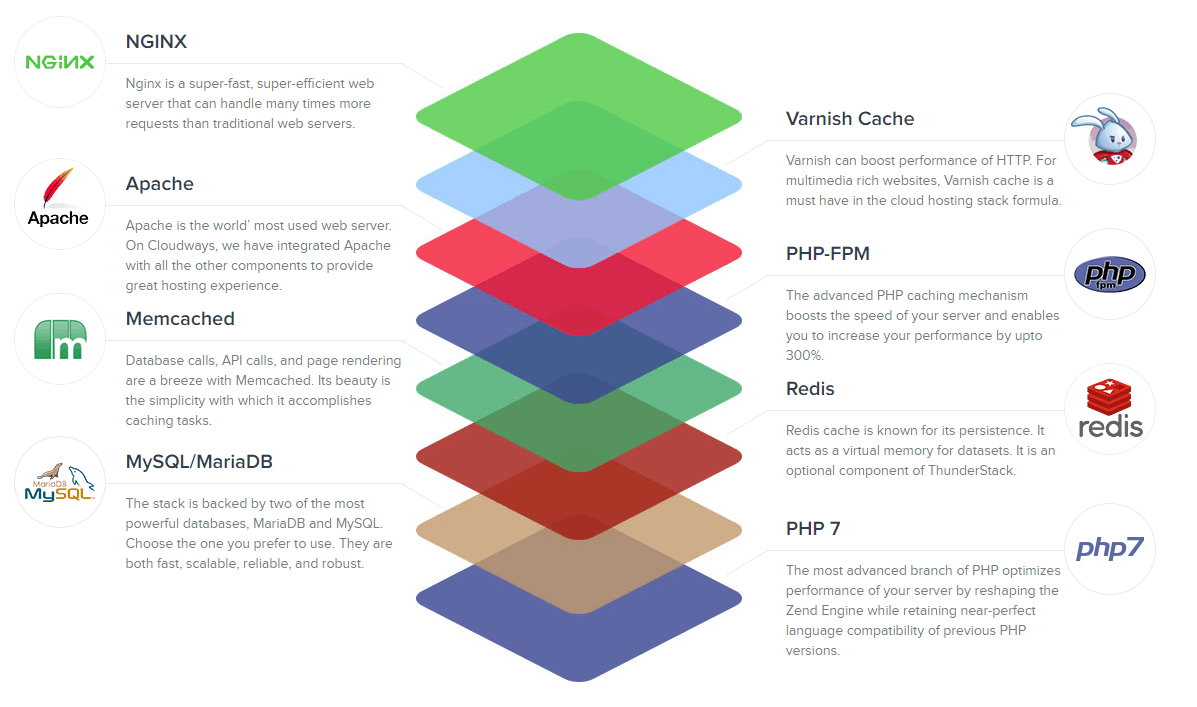 The Admin Dashboard, Managing servers, and apps are intuitive and the interface is clean.
Free one-click SSL with Let's Encrypt, Which also include subdomains(wild card support).
Staging environment, It's always tricky to make changes on a live website with staging feature available on cloudways you can make changes to the staged site and push changes to live website when it's ready or pull data from live site to the staging site.
Quick 24/7 Live Chat support Customer Success Team is always active, any day of the year. You just have to type your query and they will help you out with any issue. They are very proactive.
Automatic daily backups and you can also set automatic backup of any frequency (from 1 hour to every 7 days). You can even take a backup on demand.
Pros
High-Speed Performance optimized servers
Cloning and Staging for Apps
Automatic Daily backups
Free SSL support for subdomains
Smooth Workflow & Team Collaboration
Servers are protected by OS-level firewalls that filter out malicious traffic
Easy-to-use UI enables you to control your application and server like a pro.
Cons
No built-in DNS available
Even though Support response time is very fast but sometimes they are not fast enough to solve the actual issue.
Serverpilot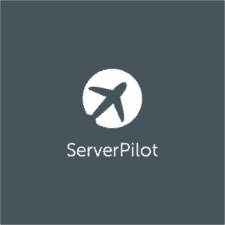 Serverpilot makes it easy to manage servers and web apps through a single control panel or you can automate tasks using their API.
You can run every app under a different system user so you can isolate apps and use separate SSH/SFTP accounts which is great for security perspective as well.
Runner up for Runcloud alternatives is serverpilot. With the help of serverpilot, you can manage third-party servers such as Digital Ocean, Google Cloud, etc. quite easily from a single dashboard.
Standard setup includes pretty much everything you expect from 21st-century hosting service such as free SSL certificate, PHP-FPM, Nginx, http2 and so on.
ServerPilot setup servers with an asynchronous public-facing web server instead of a process-based web server. Process-based webservers use much more RAM than asynchronous servers and make heavy traffic servers run slower.
What I like most about serverpilot is real-time server stats such as CPU usage, memory usage, disk space, and bandwidth which help you predict and manage your server resources effortlessly.
Also, Application Performance Management makes it easy for PHP developers to understand and improve their apps' performance.
Pros
Multiple PHP Versions for different apps even on same server.
Server and Application performance management
Server and App Cloning.
Cons
No Staging Environment
Can be a little expensive especially when running multiple apps on the same server.
Gridpane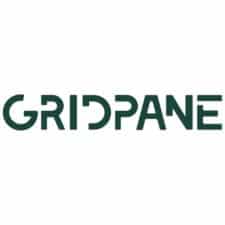 GridPane is an automated control panel
built for WordPress professionals like you.
It has all the bells and whistles of "managed"
WordPress but at a fraction of the cost.
It's fast, secure, and ruthlessly efficient.
Manage Only Wordpress websites? Gridpane is a pretty solid choice to run and manage your server especially Wordpress sites.
It has all the features you can expect from decent "managed hosting" such as free SSL, easy and simple control panel, daily backups and of course Staging environment and many more.
You can test all this for free, Just plan cost nothing and where you can manage One server and up to 10 websites completely free.
Pros
Fully tuned NGINX with FastCGI
PHP7+, MySQL 5.7+, optional Redis
Staging Environment
Geo-Redundant High Availability*
Cons
Only for Wordpress, No support for custom PHP apps and other frameworks.
An ancient-looking website is kinda turnoff at first until you try their service (it's just my opinion, You make like it at first glance).
Moss.sh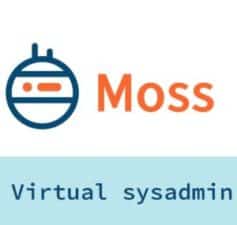 You can deploy and configure web and database servers for your web applications – either PHP or static with Javascript + HTML + CSS.
In addition, Moss natively support web development frameworks like Laravel, Symfony, and WordPress, and more.
Moss is great to manage Ubuntu servers. You simply connect your server and moss will take care of your server.
You can deploy and configure web and database servers for your web applications – either PHP or static with Javascript + HTML + CSS. In addition, Moss natively support web development frameworks like Laravel, Symfony, and WordPress, but not limited to them.
Another great thing about moss is that they give you a guarantee for zero downtime.
You Deploy your application as many times as you need without affecting your users! Moss can deploy a new version while the former one keeps being served until the deployment ends.
Take advantage of this feature to update dependencies, run database migrations, or perform any other tasks you may need before activating your new release.
PERFORMANCE
Moss configure your websites to use optimizations like HTTP/2 and OCSP Stapling, among others such as varnish and Memcache for best possible speed for your website.
Security comes first when setting up a server these days. Moss set up firewalls, security updates, user permissions and SSH/SFTP access to your servers following industry's best practices to make sure your server is hack free.
Moss gives you better server management features for a more affordable price than other services. Intuitive server management and first-rate customer service, what's not to love?
MOSS PRICING
Moss offers three plans range from $15 to $299 for larger agencies. While the basic plan has everything you probably need as a freelancer or personal projects.
If you need monitoring alerts or need to metric retention for your server/s, unfortunately, you need to upgrade to higher plans unless you subscribe to third-party services.
Pros
Varnish and Memcache Support.
Git support to deploy apps.
Cons
Server monitoring alerts only available in higher-end plans.
Only Ubuntu servers
Forge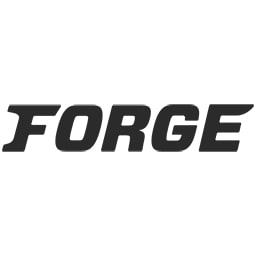 Forge is developed by the same team behind the PHP framework Laravel. Allow you to manage all your servers for PHP Apps from the beautifully designed dashboard.
Easy to manage not only the main site but also Subdomains from the same dashboard.
Load balancing, SSL, Horizontal Scaling, Custom Deployment Scripts are some of the amazing features of what forge offers.
Last, but not least runcloud alternatives are Forge, Developed by Laravel framework devs, Forge offers effortless server management for any kind of PHP apps.
Forge platform allows you to manage any cloud or VPS server for any kind of PHP based app such as Laravel, Wordpress which you can install with a single click from the dashboard including custom PHP Apps.
All you need to do is connect your server to forge.
GIT Deployment
This is one of the best things I like about Forge, You can Specify which Git branch you want Forge to watch and forge will deploy your code as soon as you push to your repository. Isn't it cool?
Other Server management services do offer git support but every time you pretty much need to deploy your application manually.
LOAD BALANCING
Imagine you are managing two servers, One website on one of the server start getting more than expected traffic. Forge will allow you to create and manage Nginx load balancing servers.
In other words, you can simply distribute traffic to the other servers you manage. I am amazed.
MANAGE QUEUE WORKERS
Easy to manage queues and workers in your PHP application. (Workers are simple PHP process that runs in the background with the purpose of extracting jobs from a storage space and run them with respect to several configuration options).
UP-TO-DATE SERVER CONFIGURATION
Take advantage of Ubuntu 18.04 LTS and our tailored server configurations, complete with Nginx, PHP 7, MySQL, Postgres, Redis, Memcached, and automated security updates.
Load Balancing on servers you manage without extra charge.
Automattic Git deployment.
Pre-written Bash scripts that you can run at any point on any of your servers.
Share dashboard with your team
Cons
The basic plan cost $12 per month only allows you to manage a single server. Other server management platform offers more than this. Though with just an extra $5 per month you can manage unlimited servers.
Not something you should use if you manage the only single server as it will be quite expensive compared to Cloudways and other platforms. However, it's amazing if using multiple servers.
Cloudron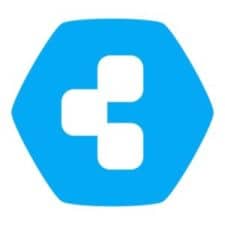 Cloudron lets you pick from a vast number of apps by doing not much more than clicking an icon. So, No more tinkering with Dockerfiles and manually provisioning databases.
Cloudron has a built-in mail server that can send and receive email on behalf of users and applications
Cloudron platform makes it easy to install, manage and secure web apps on your server.
You can install Cloudron on your server (from say AWS, Digital Ocean, etc), give it a domain name and start installing apps. Behind the scenes, the Cloudron automates all the tasks around installation like configuring databases, DNS setup, and Certificate management.
On Cloudron your server will be a backup every day that also lets you back up the individual app. You can also clone your server from one service provider to others, for example, Digital Ocean to Google Cloud.
Each user gets a mailbox username@domain and can send mails using SMTP and receive mails using IMAP. Users can also set up server-side mail filtering rules using ManageSieve.
CLOUDRON PRICING
Cloudron pricing structure is pretty simple, and an amazing thing is you can manage 2 websites completely free.
Pros
A complete and easy setup, including full backup.
You can download & self-host Cloudron for free, but you won't get automatic updates unless you sign up for a paid plan.
Multiple options for 1 click apps.
Cloudron Email Server supports multiple domains, aliases, filters, subaddresses, spam filtering, automated DNS setup & more.
Cons
No Git Support
No Staging Environment
---
Final Thoughts
What's best for you depends on what features you need. Want to have an option to install all kinds of apps and built-in email servers? Go with Cloudron.
The staging environment is important for you? Pick Cloudways or Gridpane. Varnish and Memcache support is a must for you? Ignore cloudron.
So, before you jump to any server management service just think what features you must need and what options you can live without. Maybe there is no Runcloud Alternative for you. Good Luck!